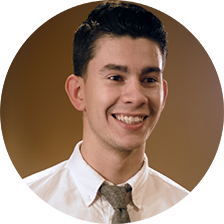 For me, Mannatech isn't really work. If you enjoy doing something, it's not a job. It's part of my everyday life.
Gregory Mercado Orlando Florida, USA
Not only has Mannatech changed my health, my relationship with my family, and my whole life, but I really appreciate the opportunity that Mannatech has given me to help other people change their lives.
Yan Wang Vancouver, British Columbia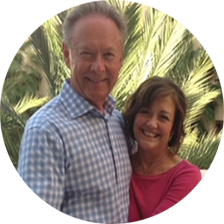 You don't have to be skilled. You don't have to have a lot of income to start. It's not really a business. It's a way of attracting people into a common community. A community of people who have the same passions, and want to do something with their lives that they're not getting done now.
Steve Hines Seattle Washington, USA